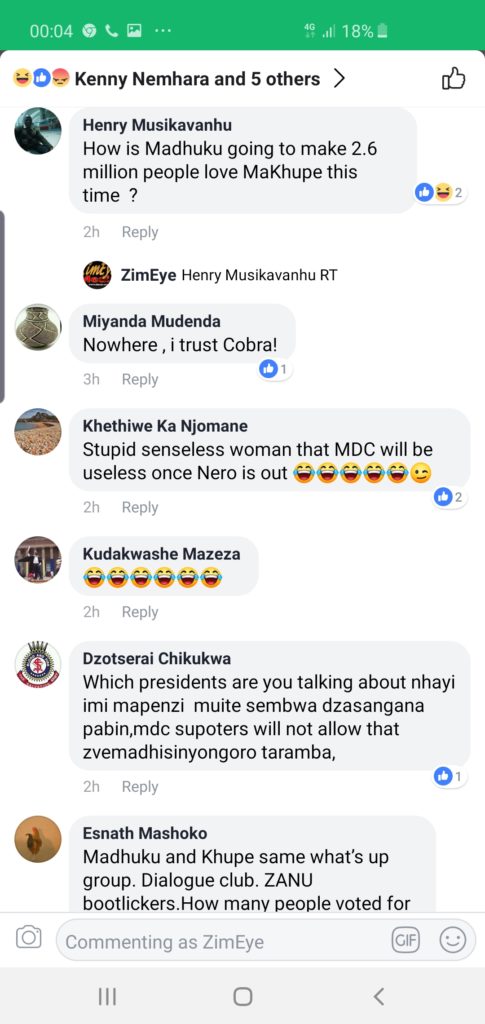 By Own Correspondent- Following the High Court ruling which declared that Nelson Chamisa was not the legitimate leader of the opposition Movement for Democratic Change, leader of the other MDC faction, Thokozani Khupe has engaged Professor Lovemore Madhuku to implement provisions of the ruling.
Professor Madhuku is a renowned constitutional lawyer and lecturer of law at the University of Zimbabwe.
Speaking to the state media, Professor Madhuku confirmed that he has been engaged by Khuphe.
He also said that he has already commenced preparing on how to implement the court ruling.
Madhuku said:
After being engaged by Dr Khupe, who has been declared the legitimate MDC president by the court, I have started studying the judgment on how best to implement it.
Madhuku further said that the ruling was clear that Chamisa was no longer the party president and he was free to form his own party.
He said:
Chamisa is somebody but nobody to claim the MDC presidency, the ruling is clear and his lawyers know better that he has been rendered a somebody who can form his own party where he can declare himself president
If our services have assisted you, our work would be much more secure with your help – 

For as little as £5, you can support ZimEye – and it only takes a minute.