Farai Dziva | The president of the United Democratic Alliance, Daniel Shumba has castigated Emmerson Mnangagwa for equating himself to God.
Shumba,whose party withdrew from the Mnangagwa brokered dialogue, was at one point fired from the ruling party for supporting the Midlands godfather.
An irate Shumba said:"That's clearly an arrogant and vindictive view from a President who claims he wants to promote unity but don't take him seriously for equating himself to God, that is just a limitation of descriptive English.
That is the best he could do under the circumstances."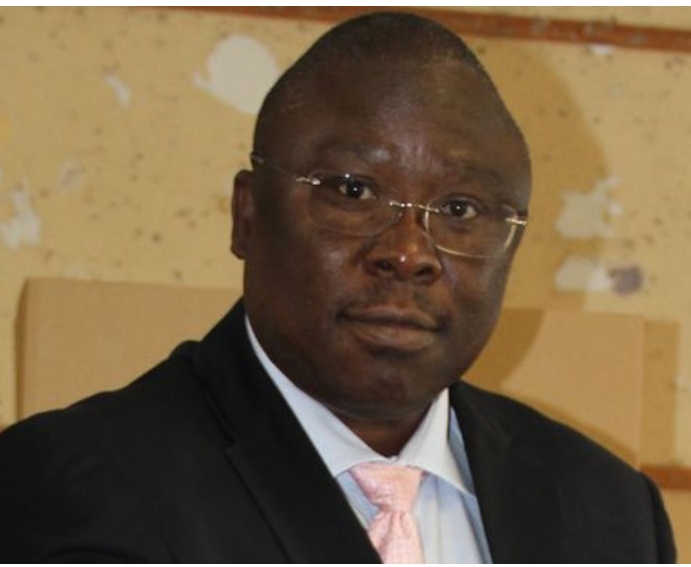 If our services have assisted you, our work would be much more secure with your help – 

For as little as £5, you can support ZimEye – and it only takes a minute.