Precision Cannabis Therapeutics Zimbabwe says it received approval for its cannabis license on March 7, pending payment of a $46,000 fee.
The company shared a copy of its approval letter from the Ministry of Health with Marijuana Business Daily. Precision Cannabis Therapeutics Zimbabwe is located on a 110-hectacre farm (272 acres) about 45 minutes from Harare. The company said it possesses water rights to a large agriculture dam to service the area's farmers.State media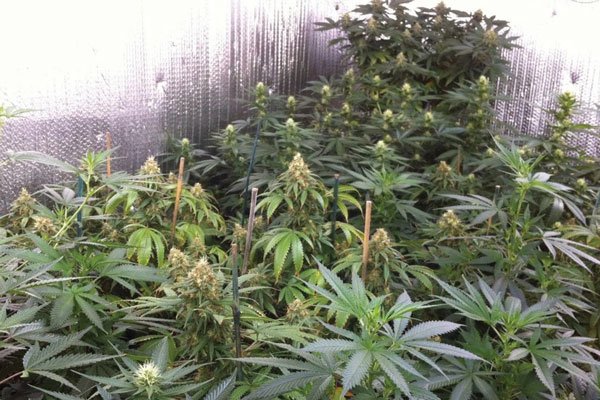 If our services have assisted you, our work would be much more secure with your help – 

For as little as £5, you can support ZimEye – and it only takes a minute.